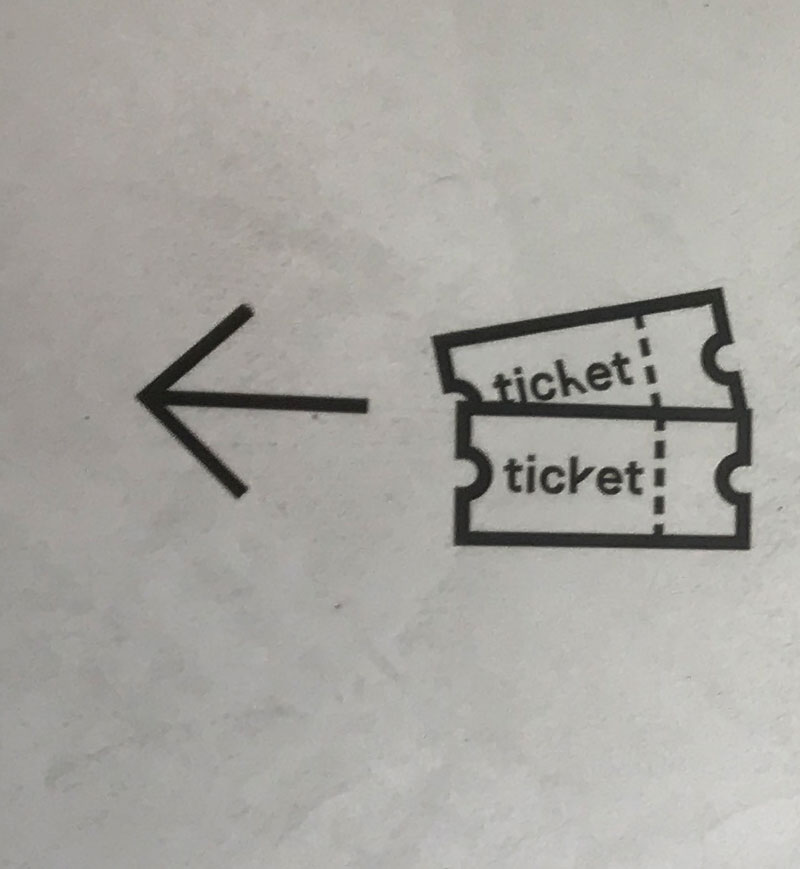 About us
Our team for preparation and execution of medical studies and observational studies has been working together since 1999.
Your TEST coordination team welcomes you warmly
With over 20 years of clinical experience, our team has developed and grown into the specialists we are today. Our expertise includes study coordination, study delivery, medical documentation, data management, data analysis, medical IT and electronic study platforms. Together we have created the cvEDC system you are accessing today, and we hope you will find a clearly structured and intuitive platform.
Throughout the entire process of planning and conducting the study, note that you have access to our team's knowledge and experience- if you have any questions, please contact us at any time; you will find our contact details after registration in the section of your profile data.
We work within the confines of the ISO9001 and ISO27001 quality management guidelines. All IT processes included in our cvEDC system are validated and integrated into a computer system validation process, assuring data safety and the detailed recording of changes and access to our trial data.
In 2017, our system was successfully validated by two independent auditors as part of a drug registration study.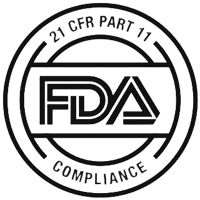 Professional
Our employees are professional, knowledgeable, and motivated.
If you have any questions please contact us at any time. You will find our contact details after your registration in the section of your profile data.
Quality
We believe in the principle of quality and the importance of usability and excellent user experience with our products.
Please share your experiences with us and tell us which processes we can improve.
Reliability
Punctual and reliable delivery of the agreed products is one of our main goals.
Fast feedback for inquiries or problems is important to us and shapes a relationship based on mutual respect.
Legality
Our work abides by the strict legal confines of quality management and data protection regulations, including those of QM, ISO9001, CSV, GcP, GmP, GAMP, FDA CFR Part 11, ...